1" Plastic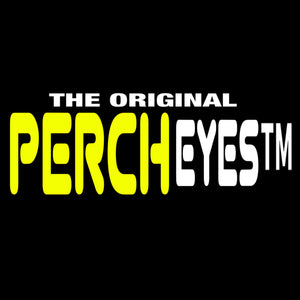 The Original Perch Eye™️ 

A Roadside Minnow angler favorite. Our perch eye has become a world renowned bait that has brought 1000's of fish top side. It's no secret for decades anglers removed the eye from a perch to tip jigs with amazing success. Now we offer an artificial perch eye that is equally as good if not better. 

• A+ Durability 
• Added Perch Scent
• Several Color Options
Don't get skunked on your next fishing adventure. Tip your favorite jig with our legendary perch eyes and see why so many anglers have them in the tackle boxes.
The Original Perch Eye™️