Nano II 1.75
Same great fish catching attributes as the original Nano Fry's... only larger!!!
Like our Nano Fry's? Then you're going to love the NEW Nano II 1.75's!!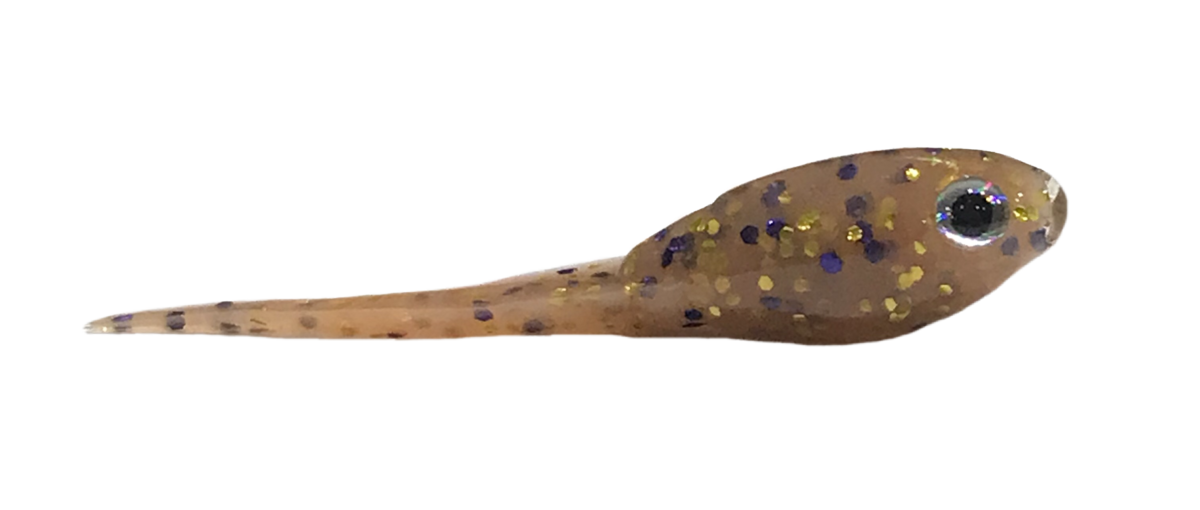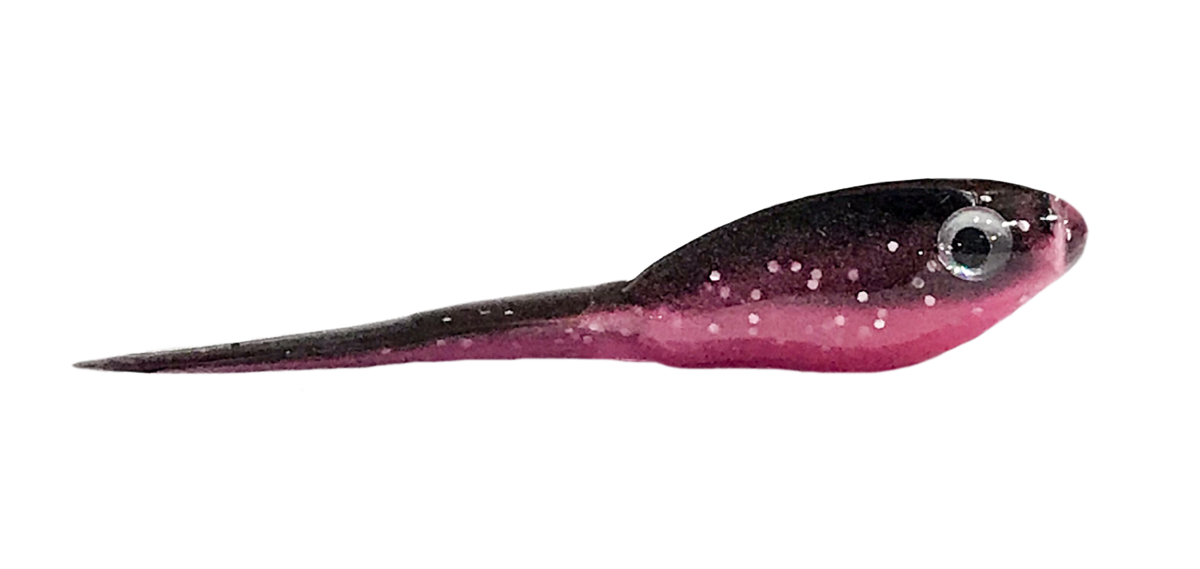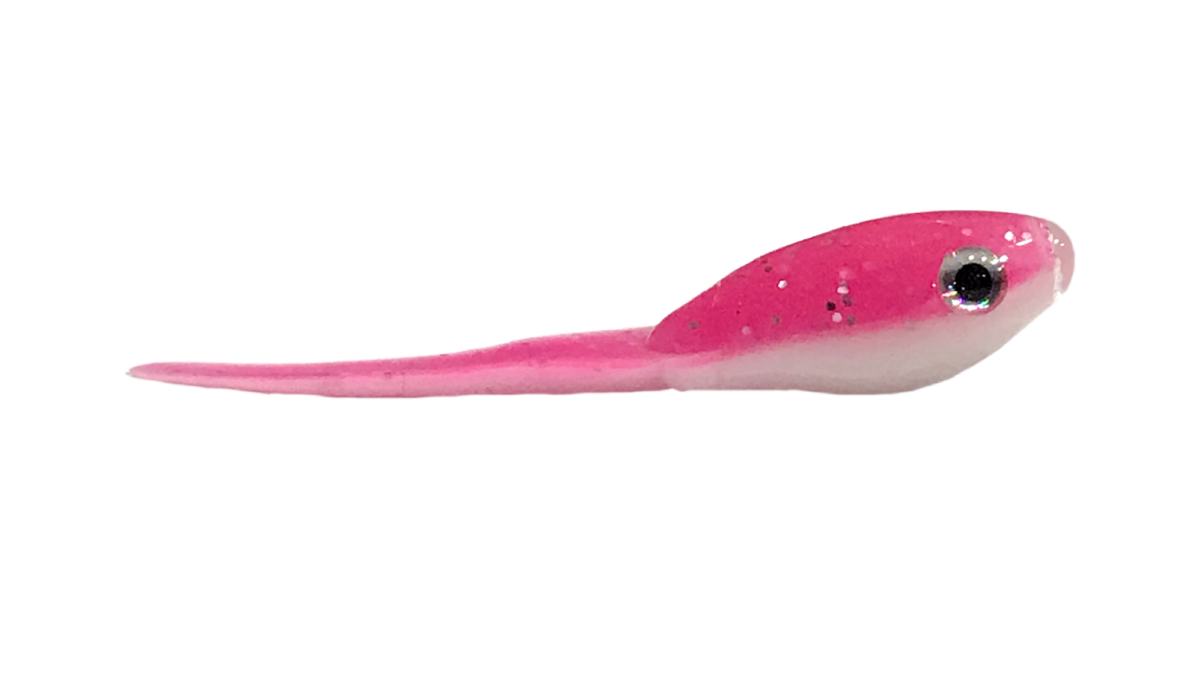 Nano II 1.75 Series 1 3/4"
RMX2 Scent Infused!


The Custom Nano II 1.75 by Roadside Minnows isn't
much different then our original 1" Nano Fry's. The Nano II 1.75's are 3/4" longer and have twice the girth through out from head to tail.
Nano II 1.75's still have that Incredible "action" shad / fry profile with a very unique stinger tail as do the original Nano Fry's.


Most realistic 3D eyes available!!


Nano II 1.75 will quickly become your go to bait when your looking to go up a little in size.


RM TIP: Pair the Nano II 1.75 with your favorite 1/64 Oz or 1/32 Oz tungsten Jig and you will undoubtedly have a perfect combination that will without doubt fill your stringer!


True Game Changer!!!


Price $4.99 - 14.99/6 Per Pack


*Variety Packs Include 4 of each color for a total of 24 baits
Variety Pack (24)


***Please Allow 1-2 weeks for shipping.